Welcome to the world of witch! Why such a name? Often it's like having a cauldron and making concoctions in my workshop. As a teenager I mixed lip balms to create different textures and flavors! As well as mixing several body creams. Where did the concoction start from! I continue. But it's not just that! I developed a deep love for the arts. It was my way of expressing my emotions, my tastes and it was my way of learning and creating. I have always worked with my hands in one way or another, it is at the heart of me. I love transforming and using raw materials and giving them an exceptional finish that I am proud of. Being a sensitive person with a big heart, helping people is part of who I am. I studied Orthotherapy, a practice of massage and postural analysis. My creative side needed to express itself. I had to find a way to combine my two passions to be fulfilled. Today after trial and error, and my own recipes, Luna was born, a company that is committed to helping people.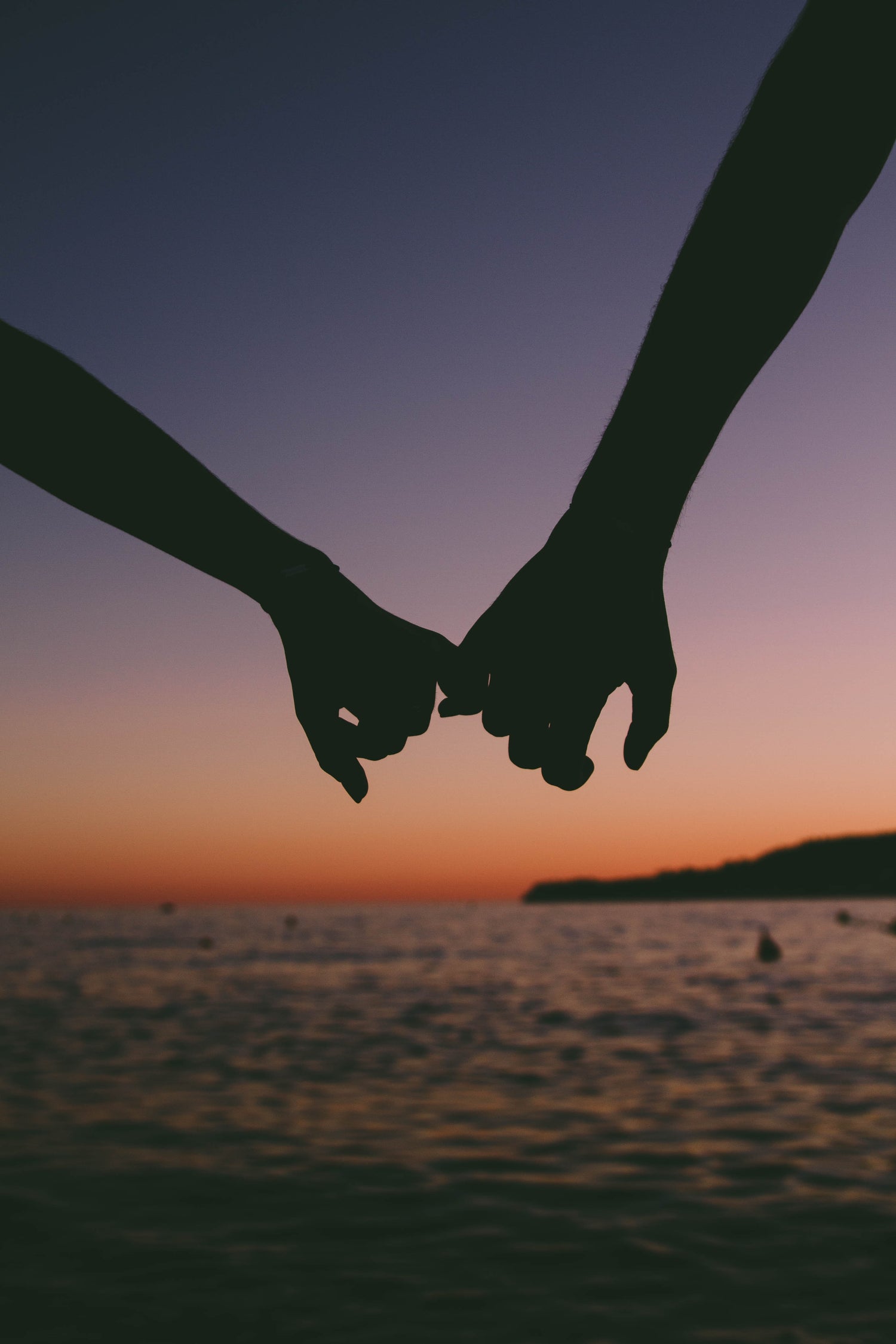 Where does Luna come from?
With much thought and testing. A name that inspires me, that has a sweetness and
at the same time that describes what I wanted to offer. What does Luna mean? It is a moment of relaxation, strength as well as a moment of clarity. A soft light that reflects in the dark, but illuminates so well. Its reflection on a lake that puts magic and beauty despite everything. She demonstrates strength during obstacles to light our way.
Our mission
I help people who need to recharge their spirit to have a renewed freedom and self-love so that they can feel their inner and outer beauty.
Our body and sensory products will allow you to relax, feel good and hydrated.
Handmade, in small quantities, to ensure the freshness and quality of the products.