Do not sell or share my personal information
As described in our Privacy Policy, we collect personal information from your interactions with us and our website, including through cookies and similar technologies. We may also share this personal information with third parties, including advertising partners. We do this in order to show you ads on other websites that are more relevant to your interests and for other reasons outlined in our privacy policy.
Sharing of personal information for targeted advertising based on your interaction on different websites may be considered "sales", "sharing," or "targeted advertising" under certain U.S. state privacy laws. Depending on where you live, you may have the right to opt out of these activities. If you would like to exercise this opt-out right, please follow the instructions below.
If you visit our website with the Global Privacy Control opt-out preference signal enabled, depending on where you are, we will treat this as a request to opt-out of activity that may be considered a "sale" or "sharing" of personal information or other uses that may be considered targeted advertising for the device and browser you used to visit our website.
To opt out of the "sale" or "sharing" of your personal information collected using cookies and other device-based identifiers as described above, you must be browsing from one of the applicable US states referred to above.
Luna will be happy to accompany you in the personalization of guest gifts for Wedding and ''Shower''.
A minimum of 6 weeks for any personalized order must be taken into consideration for it to be processed.
Welcome to the world of witch! Why such a name? Often it's like having a cauldron and making concoctions in my studio. As a teenager I mixed lip balms to create different textures and flavors! As well as mixing several body creams. Where did the concoction start from! I continue. But it's not just that! I developed a deep love for the arts. It was my way of expressing my emotions, my tastes and it was my way of learning and creating. I have always worked with my hands in one way or another, it is at the heart of me. I love transforming and using raw materials and giving them an exceptional finish that I am proud of. Being a sensitive person with a big heart, helping people is part of who I am. I studied Orthotherapy, a practice of massage and postural analysis. My creative side needed to express itself. I had to find a way to combine my two passions to be fulfilled. Today after trial and error, and my own recipes, Luna was born, a company that is committed to helping people.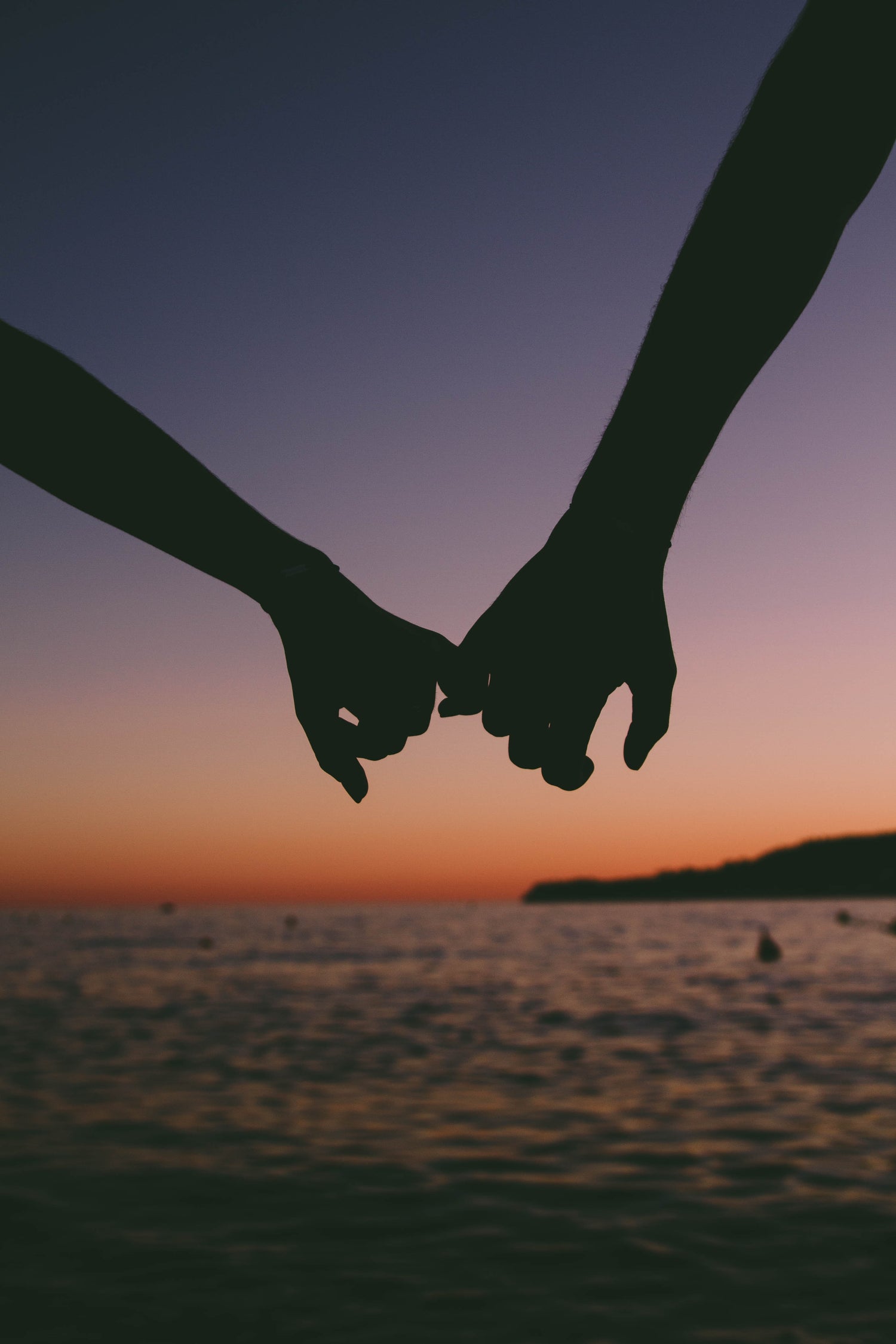 Where does Luna come from?
With much thought and testing. A name that inspires me, that has a sweetness and
at the same time that describes what I wanted to offer. What does Luna mean? It is a moment of relaxation, strength as well as a moment of clarity. A soft light that reflects in the dark, but illuminates so well. Its reflection on a lake that puts magic and beauty despite everything. She demonstrates strength during obstacles to light our way.
Our mission
I help people who need to recharge their spirit to have a renewed freedom and self-love so that they can feel their inner and outer beauty.
Our body and sensory products will allow you to relax, feel good and hydrated.
Handmade, in small quantities, to ensure the freshness and quality of the products.
FAQs - Frequently Asked Questions
What are the shipping times for your products?
We take 3-5 days to process your order during busier times, lead times may be longer, then 1-2 weeks for delivery, there may be longer lead times during busy times. This is beyond our control. Our packages will be delivered by Purolator or Canada post.
Do you ship all over the world?
No, for the moment, but subject to discussion.
Where do we ship your product from?
Our offices are located in Ripon, Quebec, Canada
Do you provide product tracking/tracking information?
Yes, wait 5 days after your order and ask us via email at creationluna7@gmail.com 
Some items are missing from my order, what's going on?
All our products are sent at the same time. If you are missing a product please send us an email and we will be happy to assist you.
I received a damaged item. What can I do?
We are sorry to hear that. Simply send us an image of the damaged item in question to the email address: creationluna7@gmail.com and we will send you a similar replacement item as soon as possible.
Where are you located?
We are located in Ripon Quebec Canada
I still have not received my order. What's taking so long?
We apologize for the delay. Sometimes international shipping may take longer than expected due to customs clearance. However, you can track your order and see where it is at any time. If you still feel you need assistance in tracing your package or would like to inquire about it, please contact us by email at the following address: creationluna7@gmail.com 
Do you have a refund policy?
We do our best to resolve any issues our customers may have with their online items. For more information, please read more about our refund policy.
Fresh delivery
If you have an order of $125 or more and you are subject to free shipping. If the package comes back to us for one reason or another, when you go to request a return there will be a delivery charge of $10.00 that will be charged to you. We are not responsible for the address error on the site, it is up to the customer to verify that their address is indeed the correct one as well as the postal code. If the address is the error of the customer you will be responsible, and the sending of the parcel will be at your expense and there will be no refund.
Customs Fees
If there are customs charges for a delivery, the customer is responsible for paying them. At no time will we pay these costs to the customer.